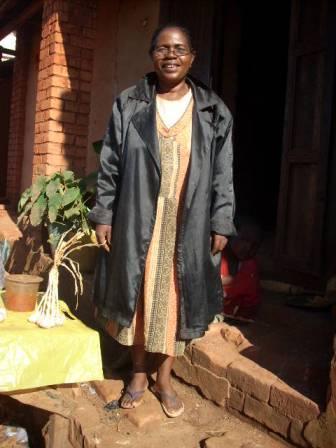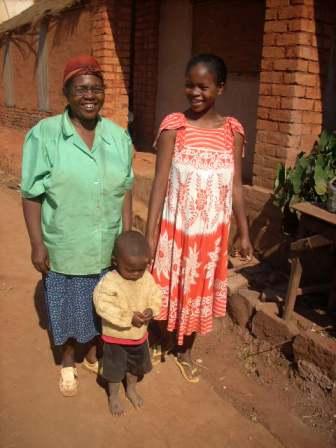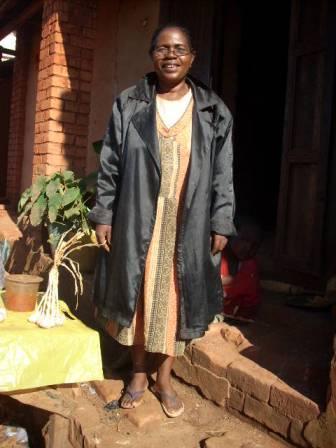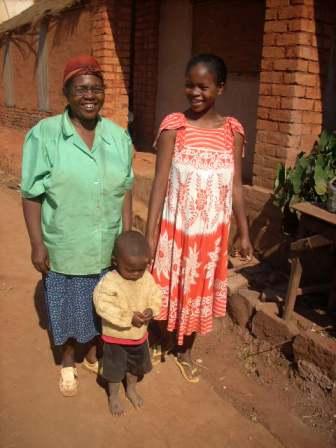 Used clothing
53 Years Old
6 Children
Divorced
5 Years of Schooling
My name is Voahinginomenjanahary Marceline and I am 53 years old. I would like to start selling used clothing. I have 6 children and I am divorced. I studied until the 5th grade.
Hello from Marceline. In my family I am always the one who does the food shopping and prepares the meals. Yesterday, for breakfast we had rice with a sauce of greens and for lunch we had rice with greens and ground pistachios. For dinner, we had rice with a sauce of small peas. My family's favorite food is rice with a meat sauce.
Hello, it's me, Marceline. The illness that my family has the most often is the flu. I think that the climate of Ambalvao is different than other places because our environment has been destroyed and also because we are surrounded by mountains. The season that I like the best is winter because it is the time of year when we are not lacking anything - neither water, food, nor money. At the present moment, Ambalavao is in a period of lots of rain and this has a negative effect on my business because I am only able to sell half a day because of the rain. The less I am at the market, the less I can sell.
Hello! It's Marceline; I always get up at 4 AM to go to church, at 6 AM I prepare breakfast, after breakfast I prepare the things to sell and then I sew and I sell the things and we have lunch at noon, and in the afternoon, it's embroiderie and selling; we dine at 6:30 PM and go to bed at 8 PM; on sunday, it's church all day.
Hello, its' me, Marcelline. The vacation is over but for me, there is no difference because all my children are big and there is only one who is still in school. But I find with my children who already have their own children who go to school that the cost of schooling is becoming more and more expensive as well as the cost of school supplies. But if one wants our children to learn, we need to make the effort to earn the money in order that they succeed.
Hello! It's me, Voahanginomenjanahary. My used clothing sales continue to go well at this time even though the price has decreased because it is after the holiday. For the vacation, the children are going to spend their time playing and the oldest will help their parents with household chores. For the Independence Day celebration, we went to the stadium in the morning to watch the parade and listen to the speeches of the town officials. We had lunch with the family of my husband because this is the only time that all the family can get together. Then we stayed home in the afternoon.
Hello! It's me, Voanginomenjanahary. The sale of used clothing is going very well at this time because the people are preparing for Independence Day. This is the holiday which is the most celebrated in the Betsileo region because at this time, the people have finished the harvest and they have money. Thus they spend too much money on this celebration. As for us, we profit a little by having more for our celebration . We will celebrate in a simple way - with good food and nice clothes for the children.
Hello from Marceline. The confidence you have shown in me by giving me the gift of this loan makes me so happy because my business selling used clothing is going very well right now. I was able to repay the first loan installment on time without trouble and I was able to save a little as well. Thank you for your support. Without it, this would not be possible for me and my family.
Marcelline here. I am happy because my business selling used clohting is doing very well right now. It is the harvest season and there are many customers and I am making a good profit. I am hoping to change my life with the savings and stop living so close to poverty. Thank you for your support and confidence!