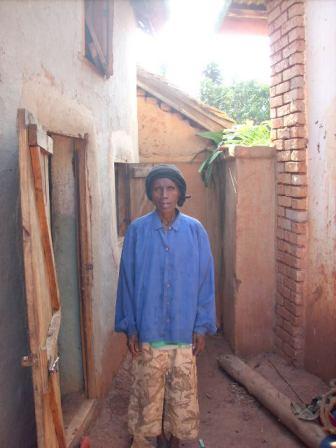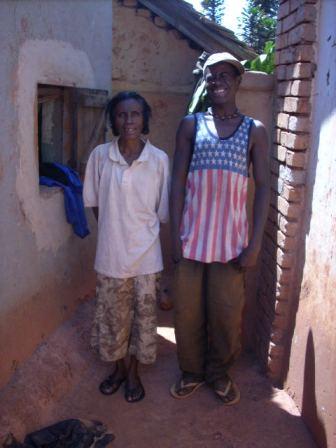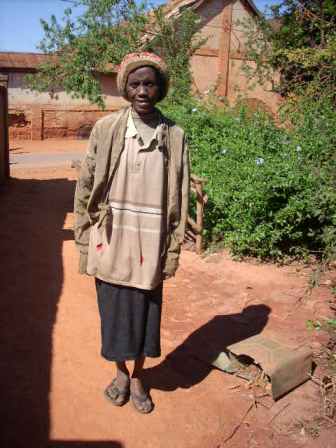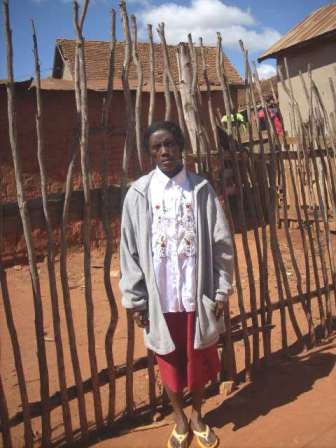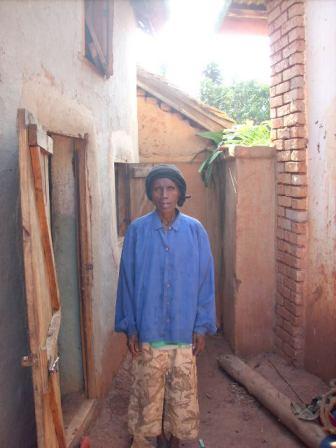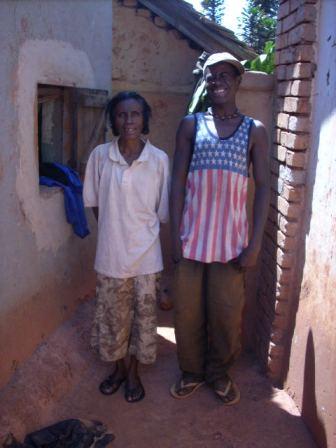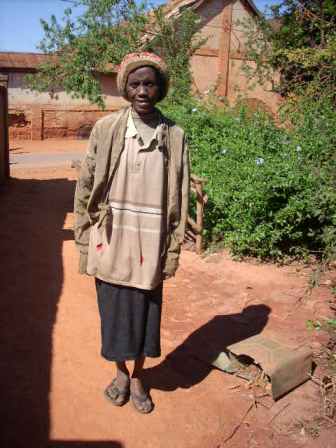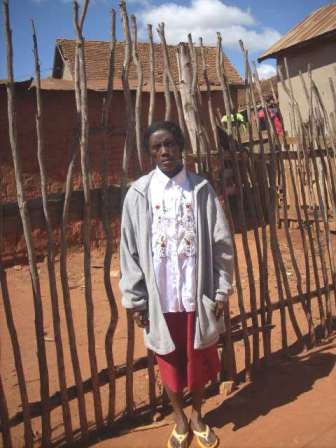 Vegetable Vendor
63 Years Old
5 Children
Single
4 Years of Schooling
My name is Raharisoa Monique and I am 63 years old. I would like to use this loan to expand my potato selling business. Right now I am spending most of my time as a laundry woman and it is hard work. I have 5 children, all grown up, and now I want to try to support myself since I am single.
Monique here. I want to thank you for this loan which has really helped me a lot. With the money I have bought a small stand and opened a fruit shop. I have earned a bunch of profit so far and I have already been able to help imrpove the life of my family and put away some savings. Thank you for your support and confidence!
Hello from Monique. I am happy that my business is continuing to thrive and I was able to repay the first loan installment on time. I have some money left over and I feel very good about that. I am thankful as well for the training we received about business planning, I am thinking more now about how to save for the future. I hope I will be able to continue repaying without difficulty. Thank you!
Hello! It's me, Raharisoa. My business is still going well up to this time. But after the Independence Day this is going to change because the people begin to be busy with planting. For me, Independence day is a big celebration because it is THE celebration of Madagascar's independence and that is worthy of a big celebration. But it is important not to spend too much because we must always remember that after the holiday comes the time of reimbursement of our loan.
Hello! It's me, Raharisoa. My business continues to go well at this time, but after Independence Day this is going to change a little. For me, Independence Day is an important holiday because it represents the pride of Madagascar. For the celebration, we did not do anything big, but we ate a different lunch than we normally have. In the morning the children went to the stadium to watch the parade and in the afternoon they attended the festivities that the town had organized. My children are big and so they do not have vacation. They are already working.
Hello! It's me, Raharisoa. I don't have children in school any more. They are working already and I am proud of them. I am happy because I am able to see results of my efforts. But I know the financial difficulties that parents go through as their children go back to school because I have gone through that as well. But the most important is not the money that we spend, but the future of our children.
Hello! It's Monique; I wake up every morning at 5am to go find water and afterwards I eat breakfast. After this I go get my boss's laundry to wash at the edge of the river where I stay until I have finished all the laundry. In the afternoon I do ironing and take all the clean things back to my boss. I make dinner and then go to bed early because i am tired. On sundays i go to church all day unless there is a meeting.
Hello! The illness that my family has most often is malaria. The climate of Ambalavao is different because there is not enough rain all year like there is in other areas. I like winter the most because the summer heat affects my health. At the present time, it is very hot and this has a bad effect on my business because, as I said, the heat affects me, and therefore I earn less.
Hello from Monique. In my family, I am always the one who buys the food and prepares the meals. Yesterday, for breakfast we ate bread with tea. At lunch, we had rice with bean sauce and mangoes for dessert, and for dinner we had the same thing as for lunch. My family's favorite food is pork and chicken.