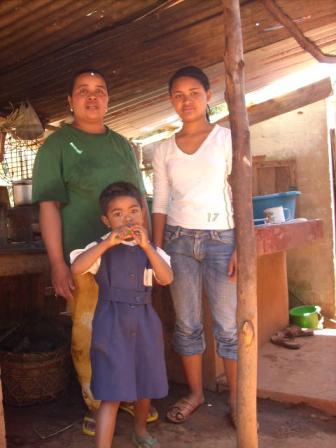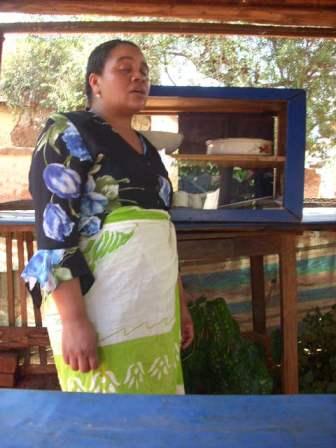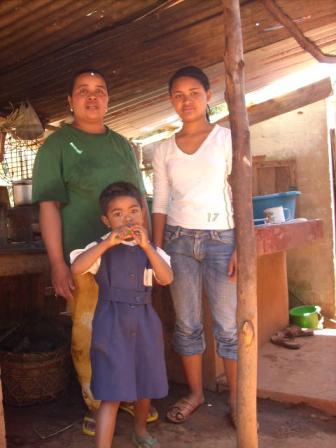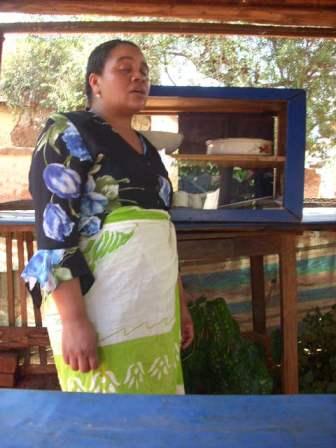 Shop owner
38 Years Old
3 Children
Married
8 Years of Schooling
I am 38 years old. I am married with 3 girls ages 5 - 17 years. I have lived here in Ambalavao for 20 years. I studied until 8th grade. My dream is to use this loan to grow my shop larger and larger.
Update One
"Mireille: I live in a modest house, neither too big nor too large. It has four rooms: a living room, two bedrooms and a dining room/kitchen. The house has brick walls and clay tiles on the roof with a cement floor. I live with my family and we have both water and electricity."
Update Two
Hello from Mireille. In my family we eat three meals a day and at each meal there is always rice. I am the one who always shops for the food and prepares it. For example, yesterday for breakfast we ate rice with leafy greens, and for dinner we had rice with sausage. My family's favorite food is zebu meat (beef) with greens.
Update Three
Hello! It's Mireille. I think my family has the coughs a lot. The climate of Ambalavao is different because of its geographical location. I like the rainy season because there is a lot of water and it is the only time when water is plentiful here in Ambalavao. It is rainy season here right now and this has a negative impact on business because food grows very fast because it is very hot and almost every afternoon we cannot sell all of it.
Update Four
Hello, it's me, Mireille. I get up every morning at 5:00 a.m. to make breakfast and do the household chores. We eat at 6:00 a.m. and the girls then get ready for school. After they go, I get things ready to eat at my little restaurant and I stay there the whole day. That is where I cook our lunch. I go home for a short while at lunch time to eat and then I return to the restaurant. On Sundays, I go to church in the mornings, and then in the afternoon, do little things.