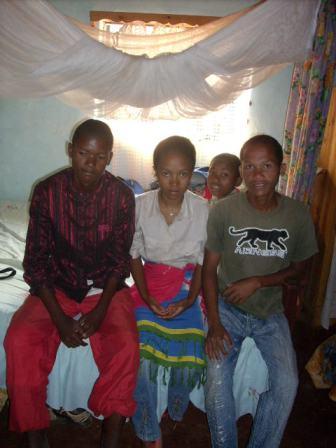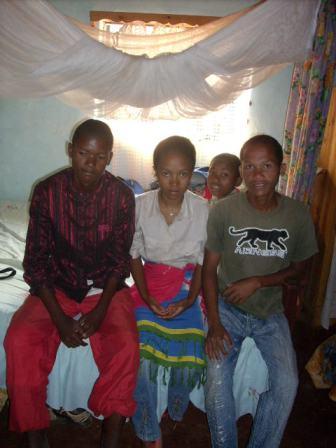 Shop owner
20 Years Old
0 Children
Single
12 Years of Schooling
"Hello my name is Lys Fiderana. I am 20 years old and I am still single with no children. I just finished my studies and now I am looking for something to do to earn my living. I would like to use this loan to being a small bar which could provide soft drinks and other beverages to people. My dream is to have a business of my own so that I will no longer be dependent on my parents and I will be able to succeed on my own."
Update One
Hello from Lys Fierana. In my family, we generally have three meals a day. For example, yesterday we had rice with greens for breakfast, and also a cup of coffee. For lunch, we also had rice with greens in a tomato sauce and for dinner we had still more rice with a sauce of little peas. I am the one who does the shopping and prepares the food. My family's favorite food is rice with bean sauce.
Update Two
Hi! It's Lys. The disease that my family most often has is the flu. The climate is different here because of the destruction of the environment and the environment holds a big role in the changing of the climate. I like the summer because we can do lots of different jobs but when there is bad weather like this we are limited by what we can do. It is hot and it rains a lot here right now. As I said in the beginning, this has a large consequence in my business because we can't work all day because of the rain, so my business suffers and I make little profit.
Update Three
Hello! It's me, Fiderana. This is what my day is like: I get up at 5:00 a.m. to make breakfast for the family. Afterwards I clean up the courtyard and then when everyone has gone, I do the housework. In fact, it is me who does all the household chores. I am the one who cooks, cleans, does the laundry and ironing, so my day is filled up with all these chores. On Sundays, I go to church in the morning and then in the afternoon I do some sport with my friends if there is not a meeting.