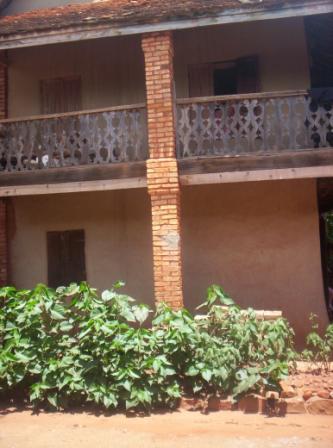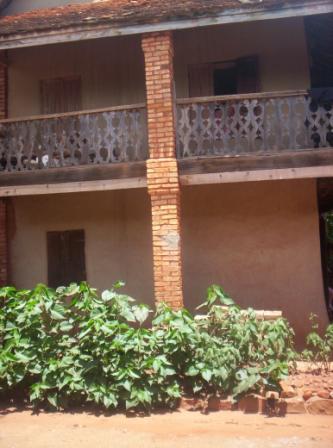 Shop owner
24 Years Old
1 Child
Single
12 Years of Schooling
My name is Rasoloarison Christophine and I am 24 years old. I have one child and I am single. I have lived here for a long time. I studied up until 12th grade. I own a small shop and I would like to use this loan to expand it. My dream is to someday have a house of my own.
Update One
Hello from Christophine. In my family we eat rice two times a day, at lunch and in the evening. For breakfast, we always have coffee with bread or little cakes. Yesterday, for breakfast we had coffee with bread. For lunch, we had rice with a bean sauce and, for dinner, we had rice with a vegetable sauce. I am always the one who does the food shopping and prepares the meals. My family's favorite food is rice with fish sauce.
UpdatesTwo
Hello! It's me, Christophine. The illness that my family has often is the toothache and that is not surprising because almost everyone here has cavities. I think that the climate here is different than other places because Ambalavao is surrounded by mountains and this has a big effect on it's climate. I like the winter because it's the season of the harvest and there is a lot of food. Most important, people have food and we can make a lot of business different. At the moment, the business is going pretty bad but nevertheless we are getting a bit of business so we can't complain.
Update Three
Hi! It's me Christophine; I get up at 5 a.m. to go fetch water and after I make breakfast, we eat and after I get the children ready for school and I take them to school and I go back to clean and after all these chores I leave to sell lamba at the market with my mother and we stay all day we even eat lunch at the market.