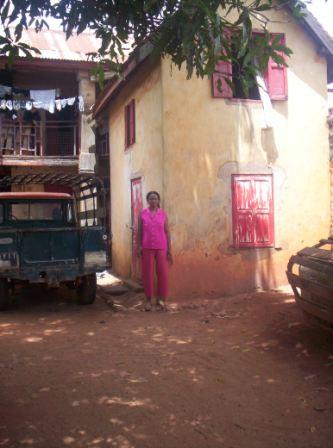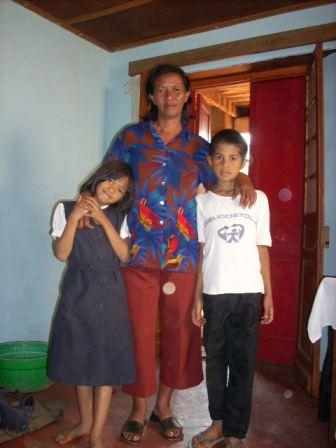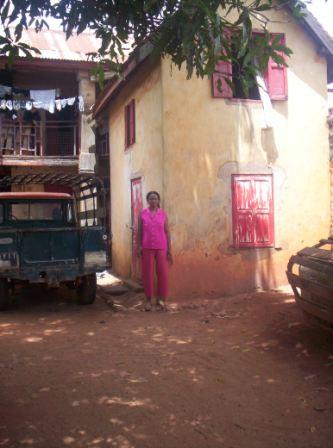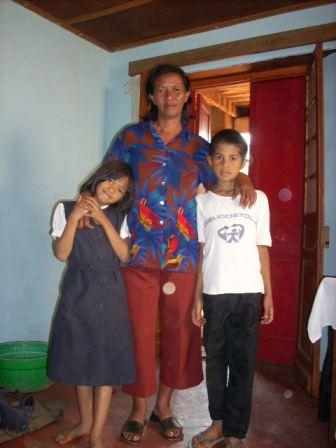 Charcoal seller
49 Years Old
3 Children
Married
13 Years of Schooling
I am 49 years old and I am married. I have 3 children, 2 boys and 1 girl from 7-12 years old. I studied up until the university level and that has allowed me to get a job at the local health center. I would like to use this loan to augment a charcoal selling business I am running on the side. My dream is to become the biggest seller of charcoal in Ambalavao.
Update One
Hello from Voahangy. In my family I am the one who always shops for the food and prepares it. For example, yesterday, for breakfast we had rice with an omelet and for lunch we had rice with chopped meat and vegetables. For dinner we had plain rice with small pieces of fried beef. My family's favorite food is chopped meat with small peas.
Update Two
Hello! It's Pascaline. The sickness that my family often has is the flu. I think that the climate of Ambalavao is different because it is surrounded by mountains and also because there are forest fires. I like the rainy seasons, like the one we are currently in, because it's the harvest season and we don't have any water problems. The rainy season is an inconvenience to my business because sales go down and the profit is small but we need the water because without water we can't do anything.
Update Three
Hi! It's me Lys; I always start the day at 4 a.m. to go fetch water; at 5:30 a.m. I prepare breakfast for my family and I do the cleaning; after breakfast I get the children ready for school; from 8 to 12 a.m. I work and I return to work in the afternoon until 6 p.m. and the evening its the preparation of dinner and we go to bed; it's always like this exept Sunday, I go to church in the morning and the afternoon we rest or attend a reunion of Masomboly.