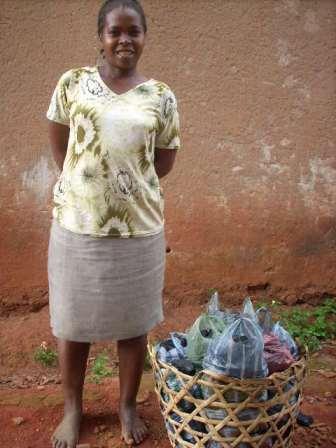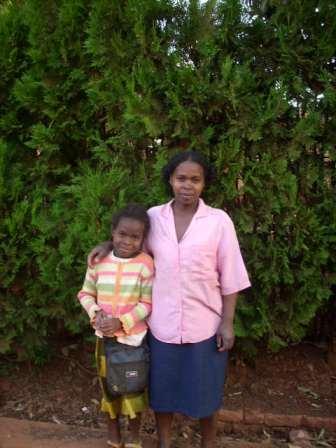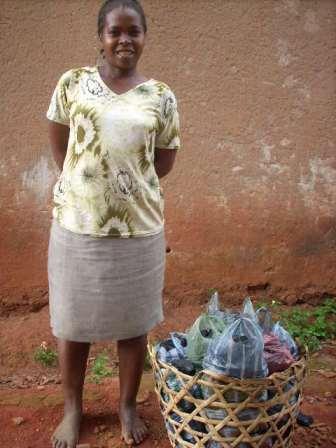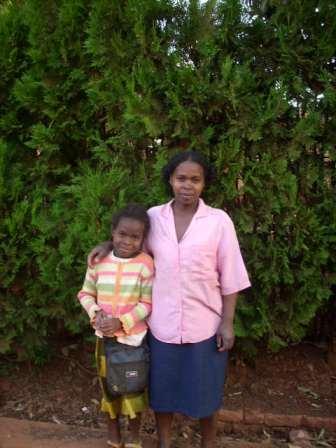 Charcoal seller
36 Years Old
3 Children
Single
7 Years of Schooling
I am 36 years old with 3 children, 2 girls and a boy ages 9 to 16. I have lived here for 10 years. I studied until 7th grade. I sell charcoal now and I would like to use this loan to expand my business. My dream is to become a large-scale seller of charcoal for the local villages.
Update One
Hello from Fideline. In my family we eat rice three times a day and after each meal, we always have a cup of coffee. For example, yesterday for breakfast we had rice with a cup of coffee. For lunch we had rice with zebu meat (beef) and potatoes, and for dinner we had the same thing. The food that my family likes the most is rice with fish sauce and fruit for dessert.
Update Two
Hello! It's Miryam. It's malaria and the flu that often makes my family sick. I think the reason for the difference in climate here is the mountains that surround Ambalavao. For me all the seasons are the same. I like all of them but the difference is that wintertime is the harvest season and there is plenty of food. For business all the weather of the seasons dont cause a problem. Right now it is very hot and it is rainy a lot but like I said before this is not a problem because business does fine.
Update Three
Hello! It's me, Miryam. I get up at 5:00 a.m. each morning and get breakfast ready and do the household chores. After breakfast, I leave to sell my little cakes, going from house to house. I take the rest to the market and I stay there the whole day and only come back in the evening. It is the same each day.